10 REASONS YOU WILL GET HOOKED ON THIS BLOG!
1. It's pretty hilarious.
2. Well, not like hilarious-hilarious, more like kinda funny…sometimes…
3. We don't gossip people…unless you like gossip…then for you, we can make an exception.
4. We'll talk about food…and love…and sex…and Jesus…and music…and everything you want to talk about…and some of the things you don't.
5. It's the next best thing after that your favorite (soon-to-be ex-favorite) blog.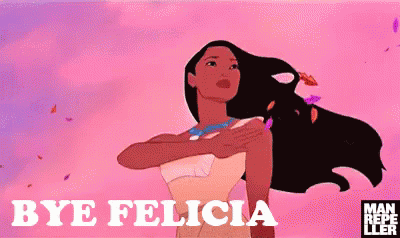 6. Because you like beta thing.
7. Because there are no rules here. Except trolling. Though shalt not troll.
8. It's a blog for smart, beautiful, intelligent people like you.
9. It's FREE! And you could also get some FREE stuff! What's the free stuff?
10. Because I said please.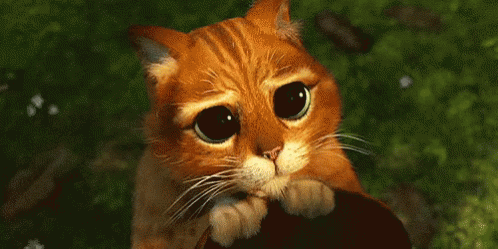 10b. I didn't say please? Oya please be reading my blog mbok.
As you can see, I'm not a proud somebody. That should count as number 11.
If with these few points of mine I have been able to convince you to return to this blog, please subscribe. If not, still subscribe, a trial will convince you.
See you at the next post…
Which of these reasons convinced you the most? Or which reason would have convinced you to subscribe to Unto the Matter?